Perl, Microsoft SQL Server, and Linux
Getting Perl talking to MS SQL server is a tricky proposition under Linux.  Here's how I did it in RHEL 6.2.[[MORE]] First I installed unixODBC, as the name implies this is an implementation of ODBC for *nix, which is an API layer for accessing databases.  It doesn't actually seem to supply the drivers for connecting to MSSQL itself.  For that, I needed freetds. # yum -y install...
Canadians have little confidence in governments! →
libertascanada: This looks promising. A new poll has found that Canadians have very little confidence in government's ability to find solutions to their most pressing problems, and rightly so! The simple fact is that governments cannot do anything effectively except use force. This means that government is good at defending borders, policing domestically, and violating the rights of citizens....
"But, when you look at the history of it, the origins of copyright lie in..."
– Stephan Kinsella (via socraticapology)
The Vocal Libertarian: The DC: Thousands Fled... →
Looks like more evidence to back up stuff I've been saying in early episodes of my podcast thevocalibertarian: "A Canadian study released Wednesday found that many provinces in our neighbor to the north have seen patients fleeing the country and opting for medical treatment in the United States. The nonpartisan Fraser Institute reported that 46,159 Canadians sought medical treatment...
"If they can get you asking the wrong questions, they don't have to worry about..."
– Thomas Pynchon (via haereticum)
4 tags
Texas: Things that are annoying me right now →
fightoneveryone: Smug atheism You know what I'm talking about. "Oooh I don't believe in God look how enlightened I am. LOL religious people don't believe in science." Your generalizations are absurd. I know people who are brilliant and also religious, and I know people who are brilliant… If you 'believe in' science, you're doing it wrong.  Science is when you...
Reblog if you'd like messages from a curious anon.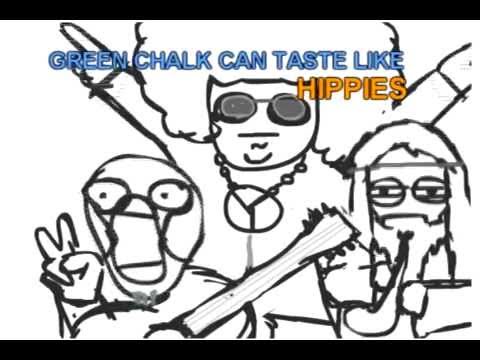 16 tags